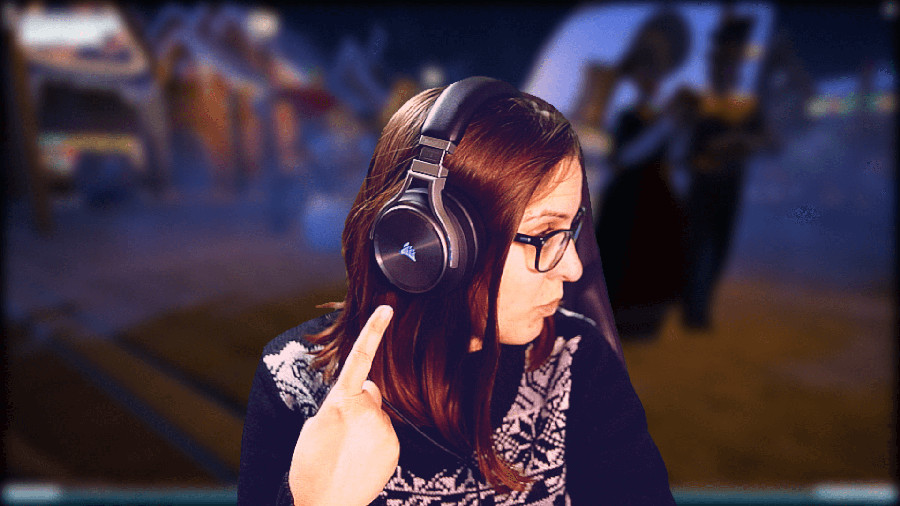 Fix for OBS not working with the Corsair Virtuoso RGB Wireless SE headset
First published: December 10, 2022
Last updated: December 10, 2022
I recently bought myself a new headset as my beloved HyperX Cloud Alpha* were starting to show signs of age. Based on different factors, I went with the Corsair Virtuoso RGB Wireless SE*.
So far, I've mostly been happy with them, however, I ran into one bigger problem:
Corsair Virtuoso RGB Wireless SE headset not connecting to OBS software in Windows
System audio worked fine with the headset and I could listen to Spotify and watch streams once I had connected it. However, I was not able to use it with my OBS broadcasting software. I have a lot of audio sources that are not only output to stream, but also mirrored to me. While the audio in-stream worked fine, I wasn't able to hear the mirrored audio.
Upon googling, I found out other people had similar problems. They also used the microphone of the headset as input to OBS, which would not be picked up, even though the headset was selected in all the settings.
Disclaimer: Unfortunately, I don't know whether my connectivity issues also would happen if the headset is put into wired mode. I experienced it and fixed it while it was in wireless mode. I have not tried using the headset on my Linux system yet, so I don't know whether there are similar problems.
Fix for Corsair Virtuoso RGB Wireless SE headset not connecting to OBS
The solution for my problem was incredibly simple and a little bit weird. I don't completely understand what is going on and cannot explain, why the fix worked, but I thought I put it out there in case others have the same issue.
Open Sound Settings.
Click on "Device properties" under "Output":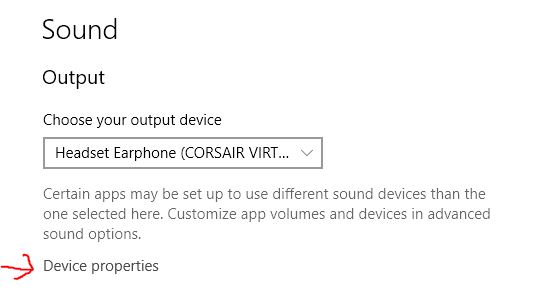 Set "Spatial sound format" to "Windows Sonic for Headphones":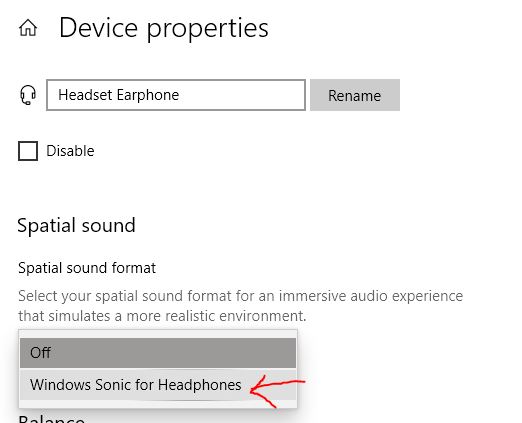 Start/Restart OBS.
This fixed my issues and I could immediately hear the mirrored audio upon restarting OBS as the headset was already selected in my OBS settings.
Optional (I didn't have to do it):
Open Sound Settings and "Device properties" again und set "Spatial sound format" to off.
Allegedly, OBS audio should still work. I did not have to switch the setting back, as it already was set to off again without my doing. 🤷‍♀️
* affiliate links
Did you like this?
Was this post useful to you? Follow me on Twitch or support me on Ko-Fi.
Read more: